Story of a family passion for wine
THE QUEST FOR EXCELLENCE IN THE RESPECT OF BIODIVERSITY AND BIODYNAMIC PRINCIPLES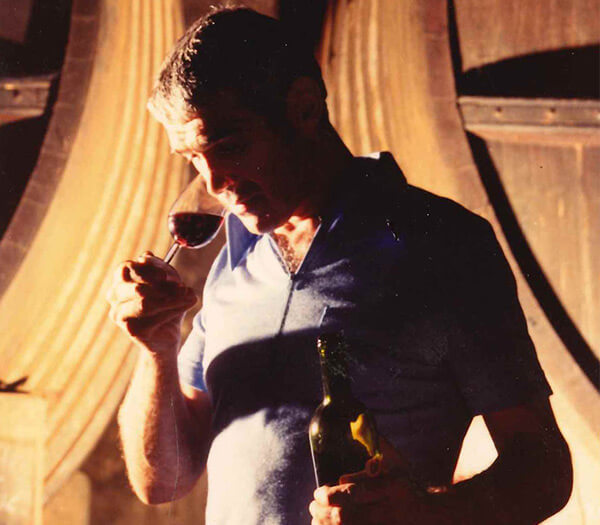 The birth of a passion for wine and biodynamics
It was in 1975, in the vines of the Château de Villemajou at the heart of the Corbières that Gérard Bertrand harvests its first grapes and discovers its passion for wine.
He will perfect his apprenticeship during twelve years at the side of his father Georges Bertrand.
Very attached to the values of performance and excellence learned on the rugby fields, Gérard Bertrand continues his quest: to reveal the best terroirs of his region and promote them throughout the world.
It is in this spirit that he took over the family torch at Domaine de Villemajou after the accidental death of his father in 1987. Five years later, he created the Gérard Bertrand wine company in order to develop a range of wines from the South of France.
In the following years, he will buy back the Domaine de Cigalus and the Château Laville Bertrou.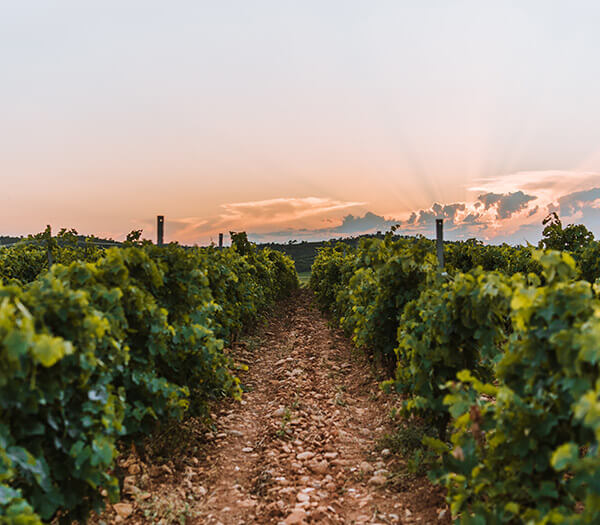 The new nuggets and the enrichment of the diversity of wines Gérard Bertrand
The acquisition in 2002 of Château l'Hospitalet in the natural park of La Clape, The location between Narbonne, the Roman city of Narbonne, and the Mediterranean Sea gave Gérard Bertrand a new dimension.
Since then, the beautiful story continues and new nuggets with the emblematic terroirs of Languedoc come to enrich the vision and the diversity of Gérard Bertrand wines: Domaine de l'Aigle, Château la Sauvageonne , Château la Soujeole , Clos d'Ora , Clos du Temple, Château des Karantes, Château Aigues-Vives, the winery Cap Insula, Château des 2 Rocs, Château de Tarailhan and Domaine de l'Estagnère.
✕